EKSIM TRANS - QUALITY FOR YOUR STABILITY
EKSIM TRANS WELCOMES YOU ON OUR WEBSITE! EKSIM TRANS Company has been working on Latvian construction market since 1995, and each project for the company has become unique and most important.
EKSIM TRANS is working in every direction: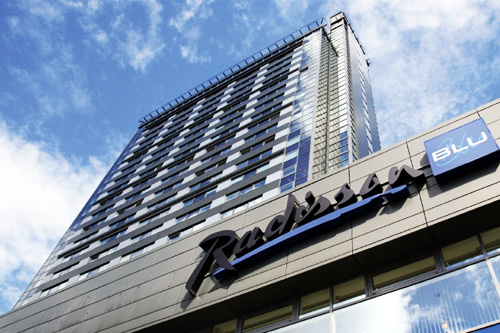 Large projects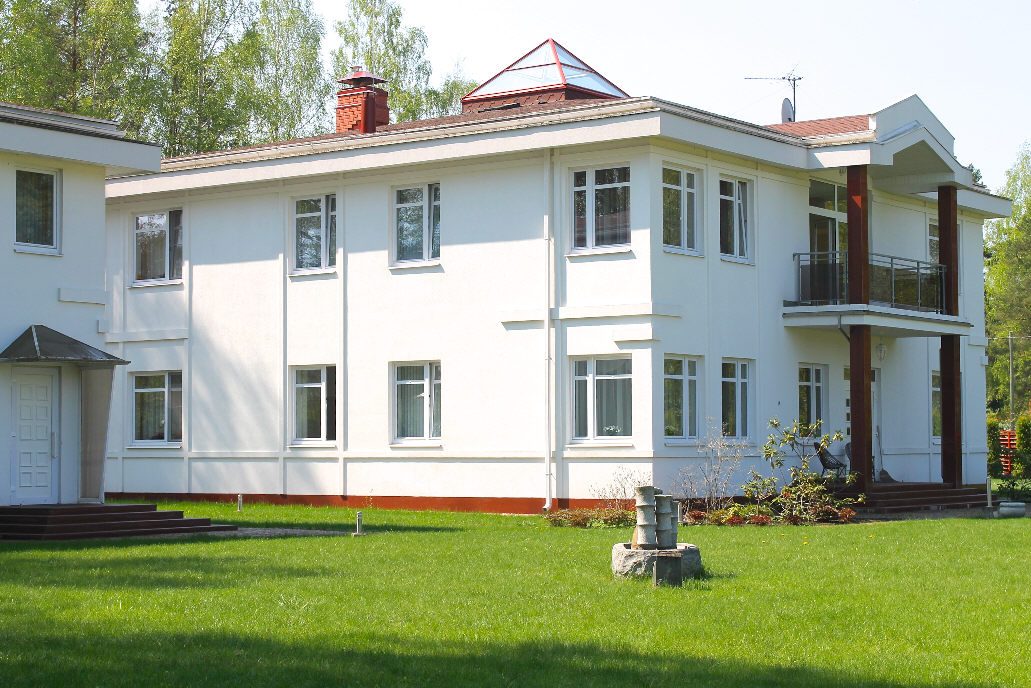 Private construction
EKSIM TRANS Company acknowledges the level of responsibility for every construction object, therefore, quality for us is an integrate part of everything we are doing. Our responsibility is closely linked to the safety of our clients and every single user.
Company Information
SIA "EKSIM TRANS"
LV 40103156253
1c Ezermalas Street, Riga, LV-1014
A/S "SWEDBANKA", HABALV22
LV07HABA0551010525749
Call us
Phone number: (+371)67519066
Mobilais: (+371)29397566; (+371)26319477; (+371)29240158
Fakss: (+371)67519192